Support Rotary Nooners and donate to the NASCAR Foundation and Easterseals of Northeast Central Florida.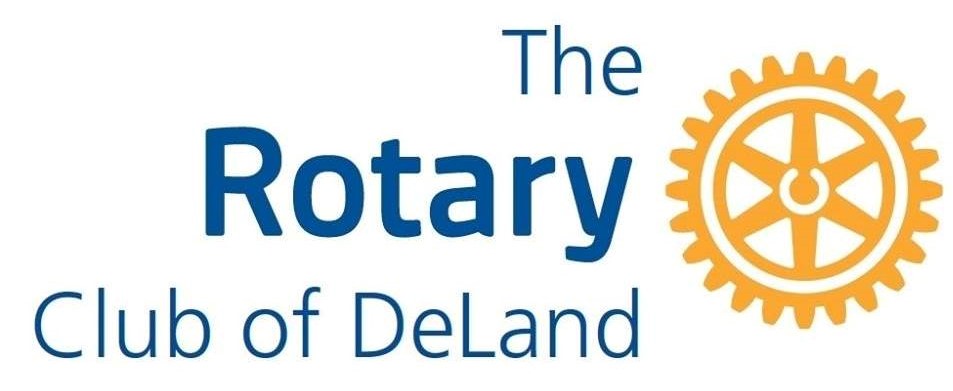 Help the Rotary of DeLand Nooners #RaceToTheEdge, For The Kids!
Every dollar counts - thank you for your contribution in helping us reach our goal to help children in our community who need it most.
Rotary Nooners
Target

$3,000.00

Raised

$5,495.00

Progress

183 %
Team Members

Team Donors
Geof Felton
to Karen Weiss

$100.00




Thank you Karen

Richard & Lisa Weiss
to Karen Weiss

$50.00

Kathy And Mac Steen
to Karen Weiss

$50.00




You go girl!

Jp & Jen
to Karen Weiss

$50.00

Jp & Jen

$50.00

Richard and Lisa Weiss
to Karen Weiss

$50.00

Anonymous Donor
to Karen Weiss

$150.00

Tracy And Ernesto Romero
to Karen Weiss

$125.00

David Solar
to Lliki Moyer

$150.00




Lliki you're the Best!!! Have Fun

Dennis Aylward
to Lliki Moyer

$100.00

Lisa Sepulveda Sepulveda

$100.00




Go Lliki and team! Cheering from sidelines!

Novak Ashley
to Karen Weiss

$25.00

Harlow Hyde

$100.00




Have fun.

Colene Lickiss
to Karen Weiss

$600.00




I am so happy my daughter is doing this.

Sandra Isom
to Karen Weiss

$500.00




Go Big Sister! I'm so proud of you!!

Mercedes Jordan
to Karen Weiss

$25.00




Go Karen!!

Jeep Beach Match
to Lliki Moyer

$100.00




CONGRATS on your Jeep Beach Match - see you on the roof!

Gery Walker
to Karen Weiss

$100.00

Gery Walker
to Lliki Moyer

$100.00

Cindy And Mike Hadley
to Karen Weiss

$100.00

John & Dianne Heidel
to Karen Weiss

$100.00

Karen Keller
to Karen Weiss

$250.00




Go for it Crazy Woman!

Jeff Lickiss
to Karen Weiss

$300.00




Be careful, nothing wrong with a stunt double.

Camille Donnelly

$50.00

Anonymous Donor
to Karen Weiss

$250.00




Way to go Karen! So exciting! You're so inspiring!

Richard Cooper
to Karen Weiss

$50.00




People of Action!

Kathy Mignerey
to Karen Weiss

$25.00




Best of luck, though I think you are crazy to do this!

Monica Marlow
to Karen Weiss

$25.00

Mary Lane Hood
to Karen Weiss

$200.00

Melissa Prelec

$20.00




Best of Luck!

Anonymous Donor

$50.00




Donation

Karen Weiss
to Karen Weiss

$100.00

Armando Larrea
to Lliki Moyer

$100.00




Have fun. Papi

Mer Edes Giron
to Lliki Moyer

$100.00

Robbie Selby
to Lliki Moyer

$250.00




Good job my lil mojito!

Fred Bondesen
to Fred Bondesen

$1,000.00