Support Intracoastal Bank and donate to the NASCAR Foundation and Easterseals of Northeast Central Florida.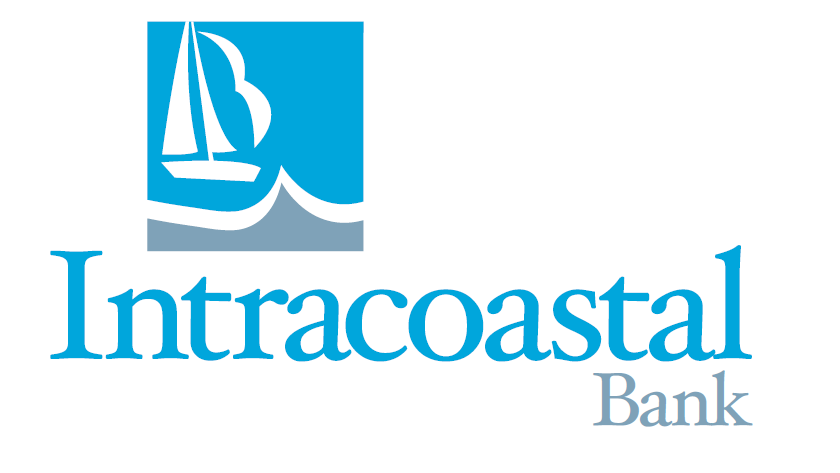 Intracoastal Bank is proud of the impact we have on the communities we serve. We are invested in helping the people and businesses in our communities thrive. Our employees live in the communities we serve and participate in many local organizations and events, like Over The Edge At ONE DAYTONA, because we care.
Help Intracoastal Bank reach its goal and help send us Over The Edge At ONE DAYTONA - to help kids with special healthcare needs!