Support Freedom Team and donate to the NASCAR Foundation and Easterseals of Northeast Central Florida.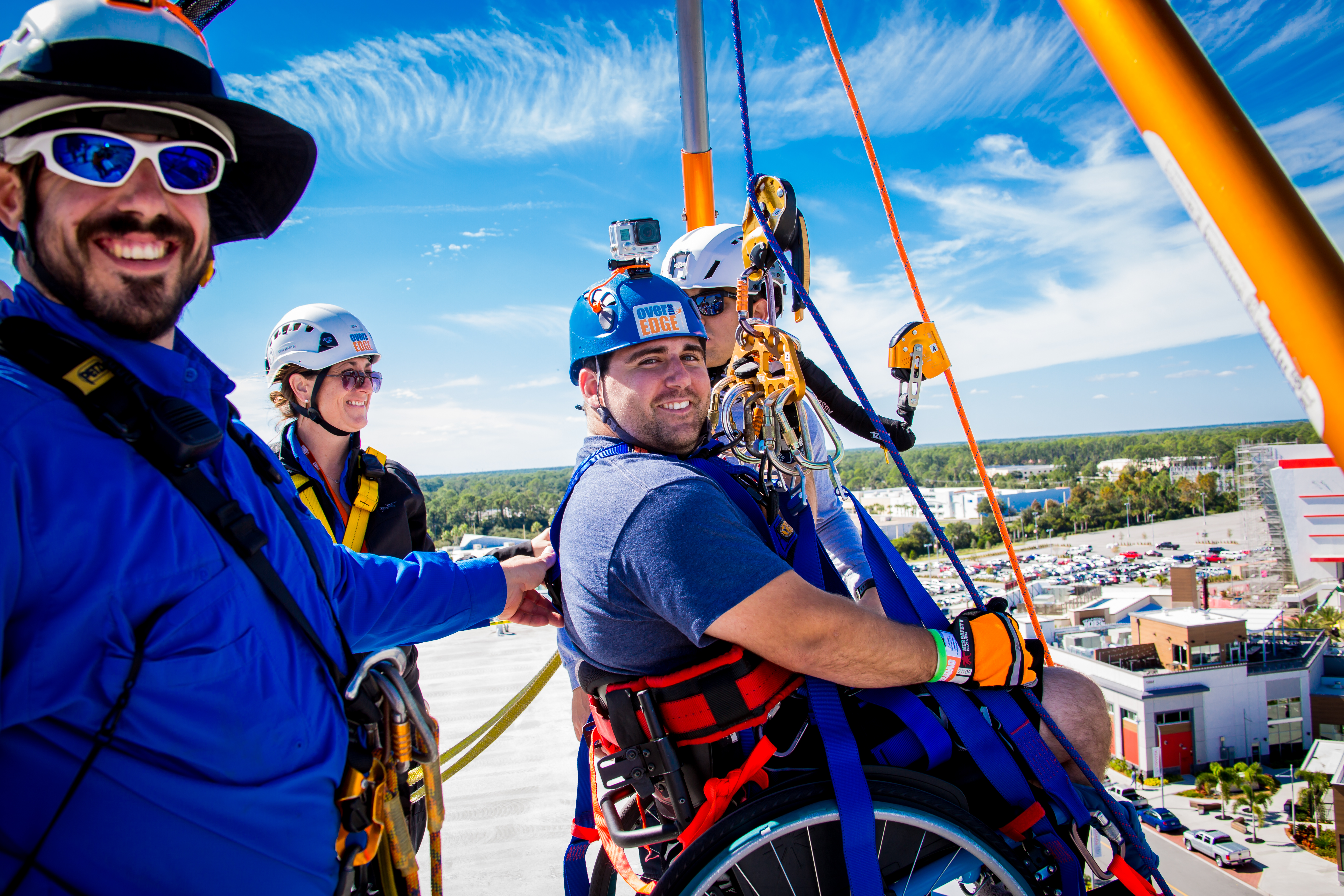 Over The Edge At ONE DAYTONA challenges our community to be brave for courageous kids! This year we will have three edgers with special needs - yet again being amazing examples of overcoming adversity and living life LIMITLESS!
Your donation to the Freedom Team will help our edgers meet their fundraising goals!
THANK YOU for giving our exceptional edgers the freedom to go Over The Edge At ONE DAYTONA!